Estate Administration
When a loved one dies, his or her estate must be administered so assets can be distributed, whether through the court-managed process of probate or the private administration that takes place when the decedent had a trust or owned assets assigned with beneficiary designations. The length of time needed to administer an estate depends on its size, complexity, the types of assets held, and, where probate is necessary, the rules and schedule of the court that has jurisdiction over the decedent's estate.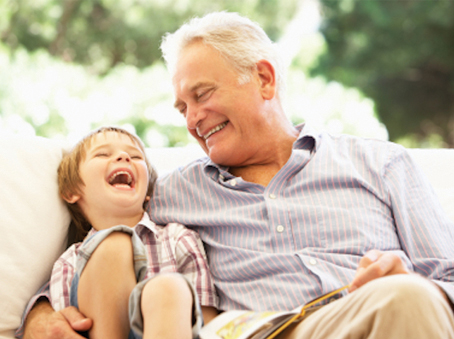 Estate Administration Process
Regardless of whether the decedent's assets are passing through a Will, a Trust, or via beneficiary designation, Elizabeth Gray is prepared to assist you through every step of the estate administration process, including, but not limited to, the following:
Representing fiduciaries in the administration of the estates of decedents.
Probating wills.
Counseling fiduciaries about custody and management of estate and trust assets.
Preparing and filing inventories and accountings with the Commissioner of Accounts.
Appearing at hearings before the Commissioner of Accounts and the Circuit Courts.
The administration of trusts and estates, as well as the marshaling of assets controlled by beneficiary designations, is complicated, exacting, and time-consuming, regardless of the monetary value involved. The most proactive step a fiduciary can take is to obtain professional advice and assistance immediately when a loved one passes, in order to make sure the assets are administered in the most expeditious way possible.